Home
›
Archived Rose Newspaper
Translate Our Website by Clicking on One of the Following Languages!
A Message from Mayor Ron Serpico
February 23, 2018, 4:30 am
sunrise: 6:35 am
sunset: 5:35 pm
Forecast February 23, 2018
day
More forecast...
Newsletter Advertising Opportunities
The Village of Melrose Park publishes The Rose (the official newsletter of the Village of Melrose Park, and mails the publication to all Melrose Park Residents and businesses). We are offering advertising space and would greatly appreciate your participation.
Click Here for More Info
Looking for News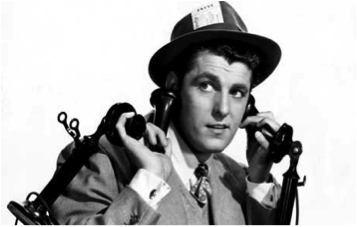 The Village of Melrose Park wants news about events that are occurring in your school, church, youth athletic league, charitable organization, or senior citizen group. We will place your event or news article on the Village website that is seen by nearly 9,000 people a month. Email your press release or flyer or pictures to: hondo1949@gmail.com