Fall Leaves and Yard Waste Pick-Up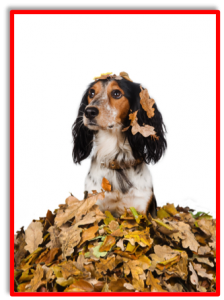 Fall Leaves Pick-Up: Leaves must be raked and placed in a 33 gallon refuse container or in a biodegradable paper bag with a Landscape Sticker. Other landscaping, garden waste or additional leaves are to be placed in container with sticker or biodegradable bags.
Leaves are NOT to be dumped or raked on the street or alley. Landscaping waste will be picked up by Republic Services on the Second Garbage Pick-Up Day of the Week.
YARD WASTE IS COLLECTED APRIL THROUGH NOVEMBER