Youth Commission Registration Info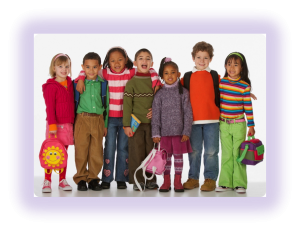 The Melrose Park Youth Commission is compiling a mailing list of the children who attend an elementary school that is not located in Melrose Park.
We are trying to reach all Melrose Park children to let them know of the great events and programs the Youth Commission offers throughout the year. If you have a son or daughter attending an out-of-town school or who are being homeschooled please click below to register them.