Dog Park Info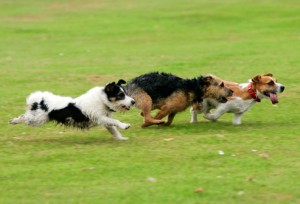 Melrose Park and Westlake Hospital have partnered for the dog park located at 13th Avenue and Main Street.
Residents and their pooches are invited to use the park from
8AM – 8PM, seven days a week throughout the year. Rules and regulations are posted at the site. Individuals must obtain a permit from the village of Melrose Park to utilize the park. For additional information, please call the Village at (708) 343-4000.