Important Melrose Park Flood Information and Forms
It is that time of year when storms can cause havoc with your most prized possession… your home.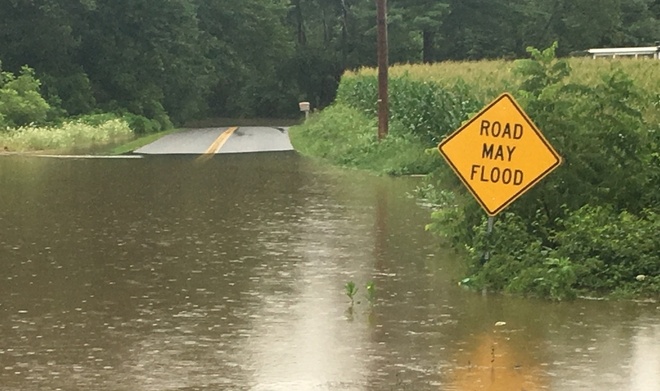 Arm yourself ahead of time by clicking and downloading the following forms:
Determine if your house is in a floodplain and eligible for flood insurance
What to do in case your home is flooded
Help prevent flooding in Melrose Park
Real-Time River Gauge Near Melrose Park To Determine River Level
Flood Inundation and Response 3 Stage Map
The following two links give you important information regarding flood insurance regulations, qualifications, floodplain maps, and how to apply.
FEMA Flood Insurance Program
https://www.fema.gov/national-flood-insurance-program
The following link provides important information on where to go for disaster assistance when a flood hits and answers many homeowner's questions regarding disaster assistance.